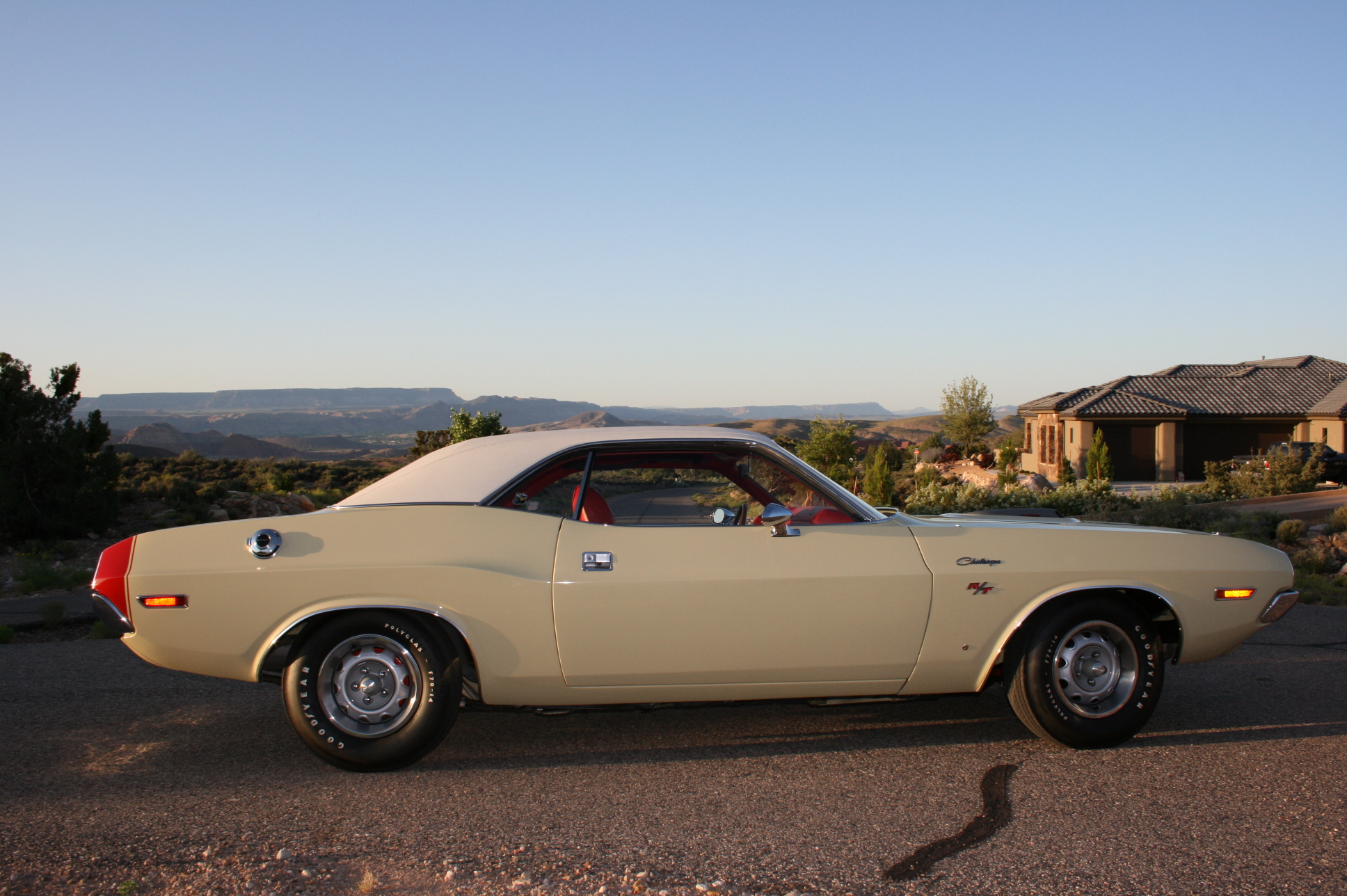 I had Ken do this weeks post but first I had a fellow rodder ask if anyone wants this he hates to see it go to waste.
FREE …..Brand New OEM 15″ Spare Tire w/Rim for Hyundai VELOSTER Model year 2016-2017
Replaces 'fix-a-flat' pump-up gizmo that came with Veloster's.     Private party in St. George.
(435) 674-0384
By Ken on Jun 25, 2019 05:20 pm
Everything on tap this week has been and yet will be open for all those wishing to attend. Just the way we like it. Everyone is welcome to everything and just drive what you want or just hitch a ride with someone else…Nothing but Fun, Fun, Fun.
Saturday
Cruise the Backcountry

 – Organized by Car Guys Care to kick-off the 2019 Toys for Tots season – RSVP Shane 
gsdscut@yahoo.com
 DEPART Dutchman's at 3 PM with Dinner at 5 at The Ledges via Gunlock.
Click Here
Tuesday

 Recurring Monthly Event – 

Gears, Grub & Mud at 1880 Grill in Mesquite. 

 Organized by The Over the Hill Gang of Virgin Valley 8 AM Mesquite Time – EVERYONE invited.
Wednesday

 

"Hot Rod Hangout" Cracker Barrel

 Each Wednesday Year-around Hours Arrive any time after 8:30 AM.
We are only human so check the calendar just to make sure we didn't miss something.
And if you have an event or see one we missed and would like to see it on here  just let us know
right here 
There is a lot of fun events planned we hope to see you there.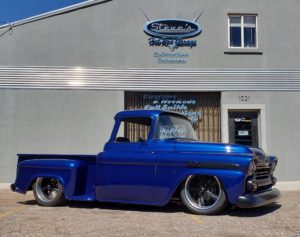 Get out there and support all you can have a great week.
Thanks Steve