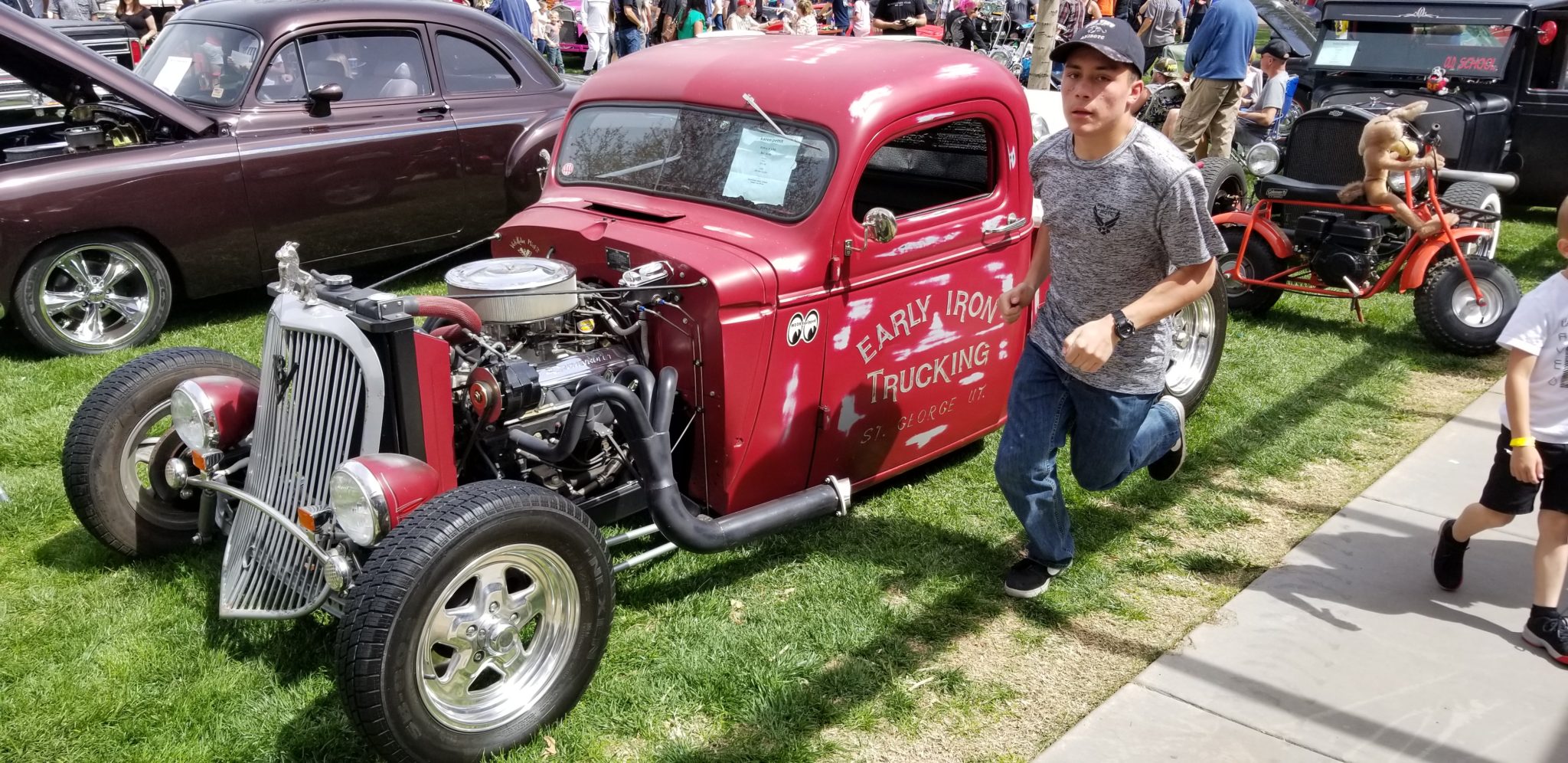 Thinking of moving  our Tuesday post to Monday any feelings either way drop me a comment.
Here we are bearing down on February like a ZO6 chasing a VW bus up a long grade. More and more car related things coming up everyday now. Plans for the spring look great and in the meantime we all have plenty to do. Some month you should try this as we have a few times. Try making every car event in a month in our area. I'll bet you'd be amazed at all the things you would end up missing. We are lucky to be around here and have all these choices. Here are a few coming up.
Tuesday

 Recurring Monthly Event – 

Gears, Grub & Mud at Peggy Sue's Diner

 Organized by The Over the Hill Gang of Virgin Valley 8 AM Mesquite Time – EVERYONE invited.
Wednesday

 

"Hot Rod Hangout" Cracker Barrel

 Each Wednesday Year-around Hours Arrive any time after 8:30 AM.
Thursday

 – Recurring Monthly Event – First Thursday – Over the Hill Gang of Virgin Valley –

1880 

Grille in Mesquite, NV

 – 1499, Falcon Ridge Pkwy, Mesquite, NV 5 PM – 7 PM Mesquite Time Everyone is welcome for Cruise-In/Show & Shine/Dinner.
Saturday

 

Cars & Coffee @ Perks on Sunset

. 9 AM 1st Saturday each month. Friends, Fumes and fun. See the flyer. CLICK HERE for more info. Everyone is invited.
There is a lot of fun events planned we hope to see you there.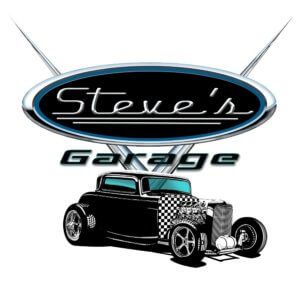 Get out there and support all you can have a great week.
Thanks Steve