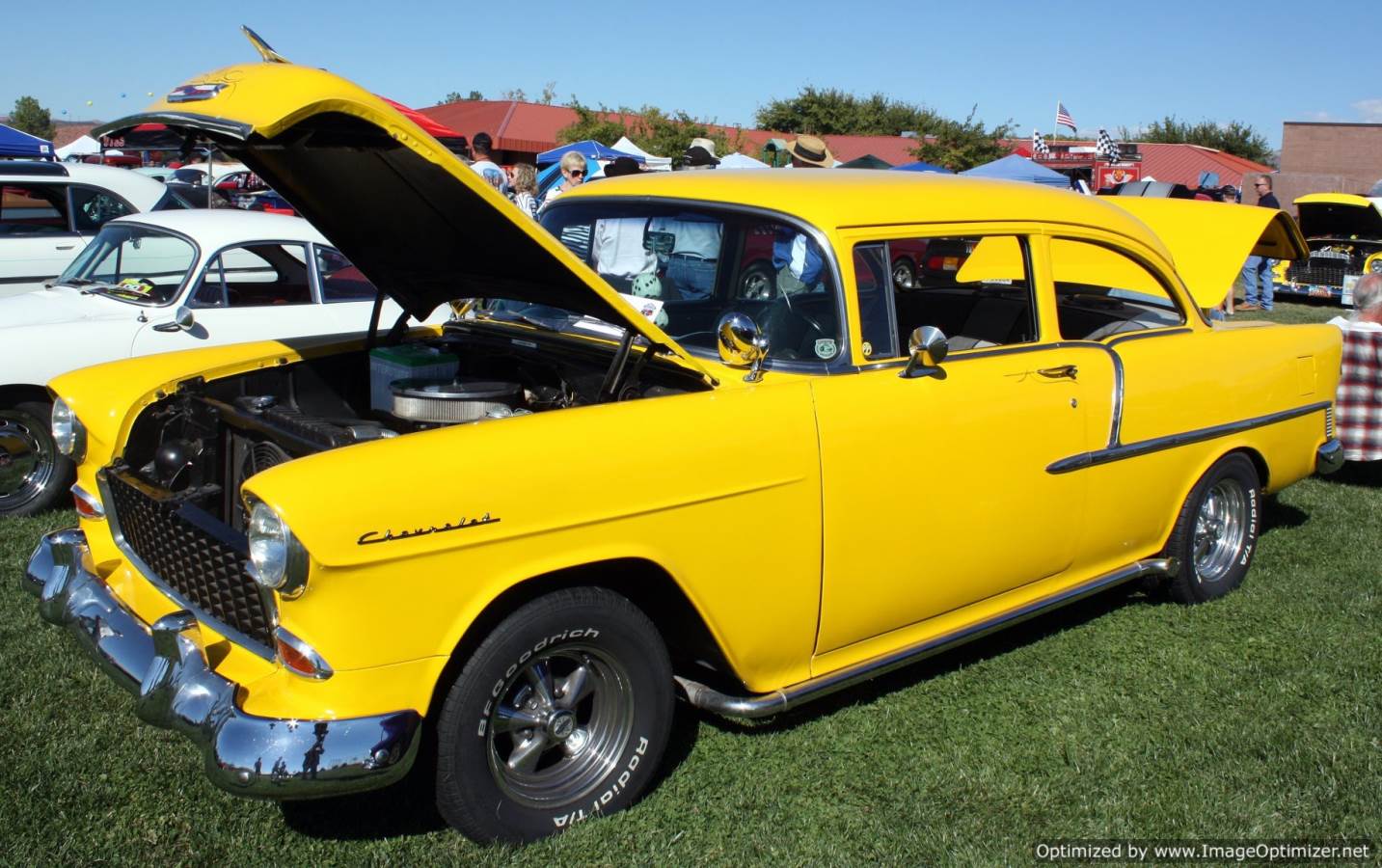 Have a great
last weekend of 2018

. And get ready for

2019

. We had a great year did a lot of good things for a lot of good people who needed the help. We lost a few good friends and gained a few as well it's a great hobby and lifestyle. As long as I am upright and able to do it I will enjoy it and be grateful for the friends I've had because of it.

So go out there and enjoy your New Year's celebrations and be safe all you party animals and lets have a great New Year.
Happy New Year
Thanks from
Steve and all of us from Steve's Hot Rod Garage
Here is something from Ken
Happy New Year to all. There should be few excuses for not making this a great 2019. We all have "obstacles" but they are little more than just day to day life and should not upset us but just keep us going. Enjoy every minute you can…..No matter your age you are running out of time. Try something new this year and dare to tweak the way you have always done things for a better life experience. A couple days ago a good friend said, "I'm just not wired that way" when discussing wondering around a bit on road trips instead of pedal to the metal to reach a destination. Remember that ultimately we all have the same destination and that is the end of life as we know it, so experience all you can.
On another note: Hagerty Insurance sure gets a lot of information out there to collector car fans. I have no idea if we are getting a good deal or not on our premiums but it seems complaints about premiums or settlements through them are minimal. We may get busted for using some of their copyrighted information, but we are not doing anything but supporting them. Here are some interesting things:
These cars are the biggest winners and losers of the 2018 collector market
Click on this link →  http://www.myatrium.com/car-show-update-12-30-18/   to see what's up in the car show world in our area.
Tuesday

 Recurring Monthly Event – 

Gears, Grub & Mud at Peggy Sue's Diner

 Organized by The Over the Hill Gang of Virgin Valley 8 AM Mesquite Time – EVERYONE invited.
Wednesday

 

"Hot Rod Hangout" Cracker Barrel

 Each Wednesday Year-around Hours Arrive any time after 8:30 AM
Thursday

 – Recurring Monthly Event – First Thursday – Over the Hill Gang of Virgin Valley –

1880




Grille in Mesquite, NV

 – 1499, Falcon Ridge Pkwy, Mesquite, NV 5 PM – 7 PM Mesquite Time Everyone is welcome for Cruise-In/Show & Shine/Dinner.
Saturday

 

Jan 5th

 

Cars & Coffee @ Perks on Sunset

. 9 AM 1st Saturday each month. Friends, Fumes and fun. See the flyer. CLICK HERE for more info. Everyone is invited.
There is a lot of fun events planned we hope to see you there.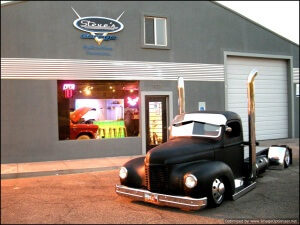 Get out there and support all you can have a great week.
Thanks Steve