OK we are going to try this again we have moved our mail list to a new account and hopefully you received it. When we moved it any unsubscribes should have come with it but I cant tell if moving them affected that or not. So if you are rehooked up and don't want to be just go to the bottom of this email and hit the button.
Saturday

 Cars & Coffee @ Perks on Sunset. 9 AM 1st Saturday each month. Friends, Fumes and fun. See the flyer. CLICK HERE for more info. Everyone is invited.
There is a lot of fun events planned for the fall we hope to see you there.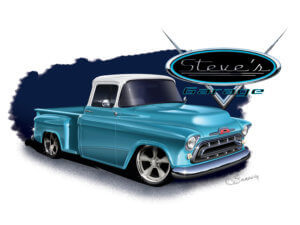 So get out there and support all you can have a great week.
Thanks Steve